Clopay Torsion Spring System
The thing that makes the Clopay torsion spring system also known as EZ-Set system unique is the set of hardware components which it uses. At the same time, it works in the same way as a standard torsion spring system. It is important to note that the EZ-Set system can be used not only with doors manufactured by Clopay. It is suitable for most overhead units regardless of their brand.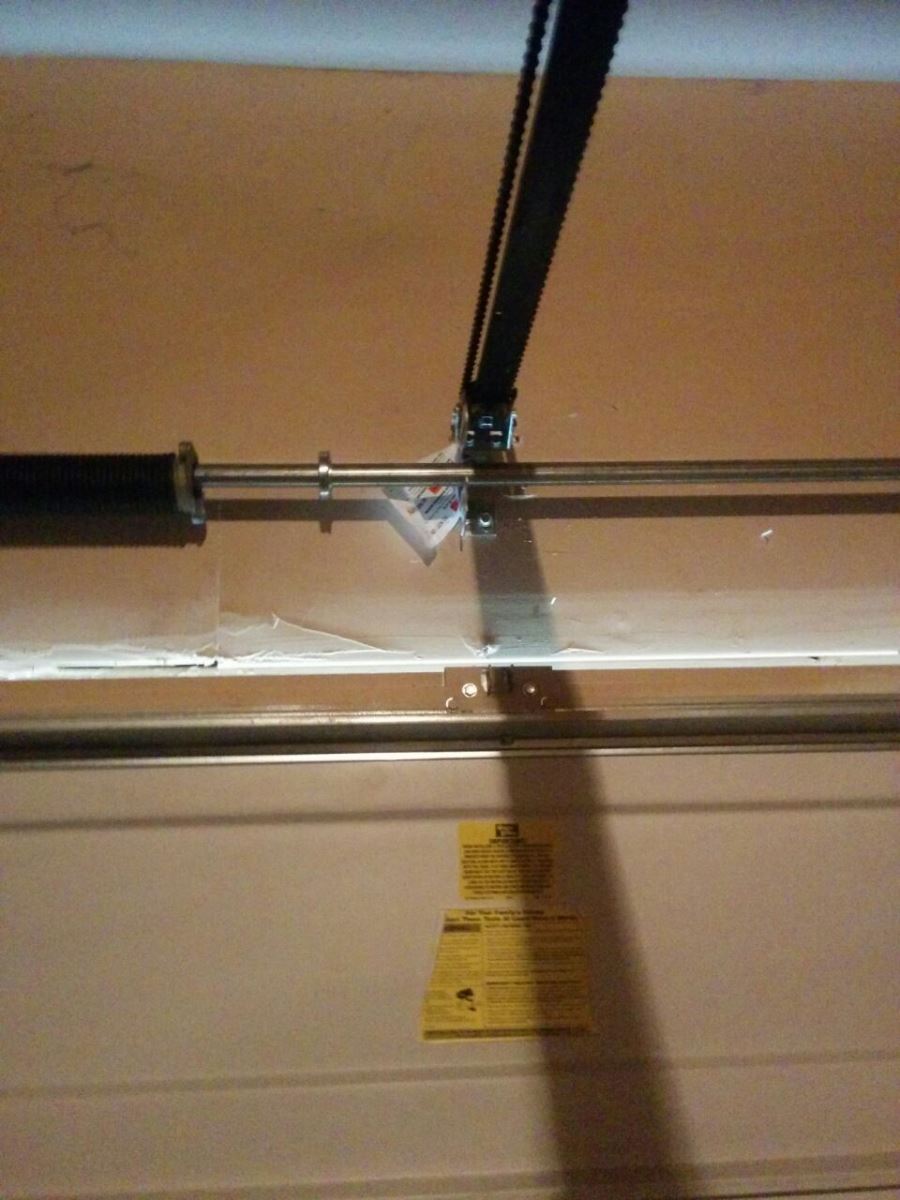 The Clopay springs are mounted on special winders
The winders are set next to the drums on the shaft. This means that the springs are mounted on the sides of the shaft rather than over its center. This is what makes this system different compared to its traditional counterparts. Most two-car garage doors use two of these torsion springs. There is one set on each side of the shaft. Less often, when the unit is lighter it can be equipped with a single component of this type. In this case, the component is usually installed on the left side.
Usually, there is a special support bracket which is set to go under the center of the shaft. When the shaft is very long, it actually consists of two pieces which are connected with a coupler. This makes spring installation easier. The installer simply disconnects the sections and places each component over the respective end.
Apart from the winders, the support bracket and the coupler, all other components of the Clopay torsion spring system are the same as with a standard system. The springs are loaded with torque matching the weight of the door. During opening, this torque is applied to the drums which transfer it to the cables. In this way, the door can be lifted up properly and safely.